Noelle Tabor, GRI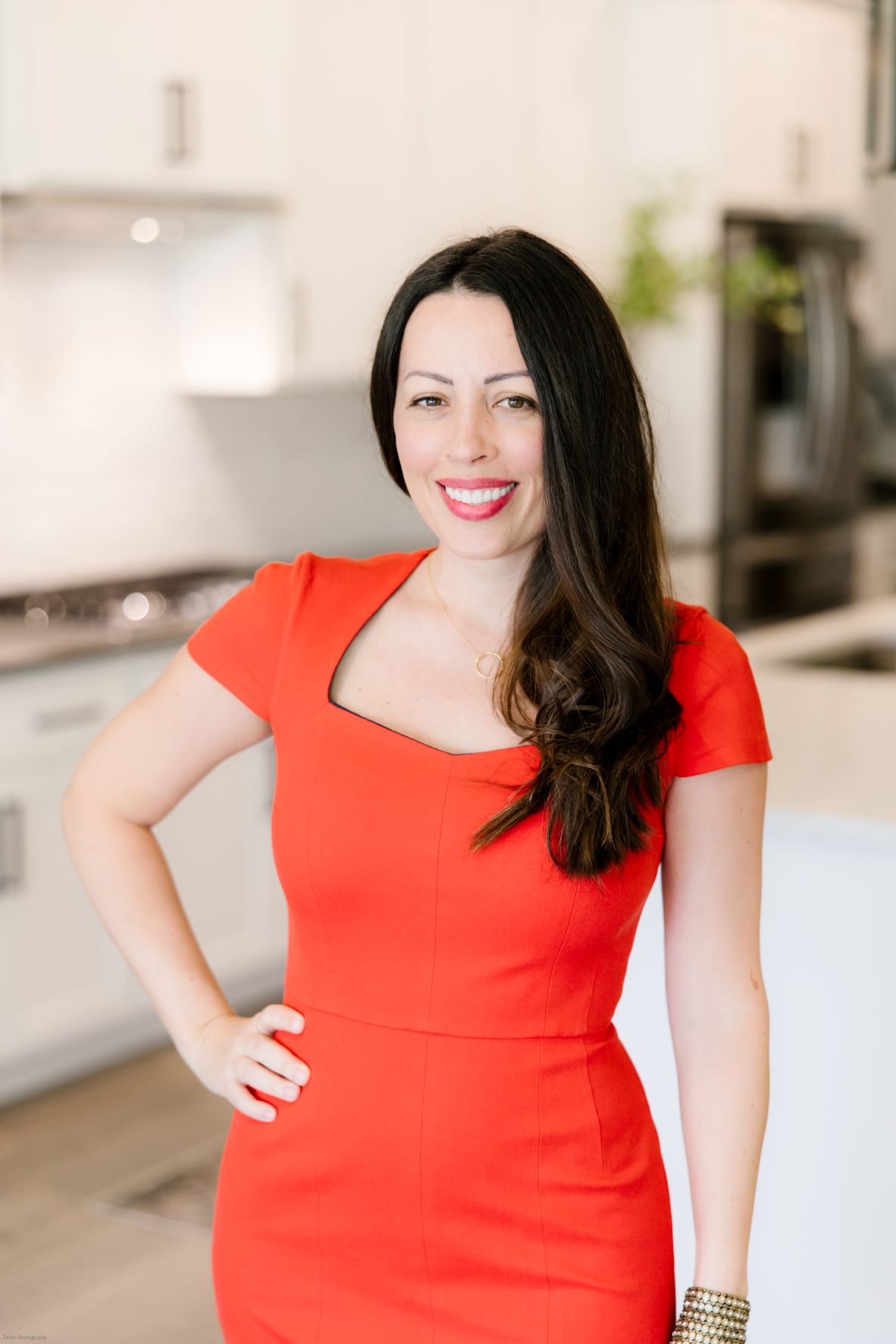 A second-generation REALTOR®, Noelle has worked
side-by-side with Matthew
for over fifteen years. After college, she was a top producing agent in Destin, FL, from 2003-2007, co-negotiating projects exceeding $150,000,000. After moving to Tennessee, the Tabors built and sold a multi-site digital marketing company before combining their talents and skillsets once more to launch
The Tabor Team
.
As a real estate agent, Noelle's greatest asset is curiosity. She uses this skill to understand the motivations behind a transaction, lean deeper into listening, problem solve, and LEARN. She is a consummate student of real estate and non-real estate topics, especially any topic that satiates her desire to understand and care for those around her.
What You Can Expect From Me
It's important to me that you know what you can expect from me as your REALTOR®. You deserve to work with someone who cares about helping you achieve your real estate goals and doing it the right way. Think of me as part matchmaker (to homes – not people), cheerleader, coach, and organizer.
When I commit to a buyer or seller, I'm all in. I get things done, answer calls, and respond. I also take responsibility for clearing the obstacles within my control, and I'm direct about those we need to work on together. Through it all, I find ways to make what can be a stressful process fun!
Endorsements and Certifications through The National Association of REALTORS®:
Graduate REALTOR® Institute (GRI) Designation
Commitment to Excellence (C2EX) Endorsement