A title company is a huge part of the closing process, and title insurance is one of the closing expenses both buyers and sellers can encounter. Below are the most common questions we receive about title insurance in Tennessee.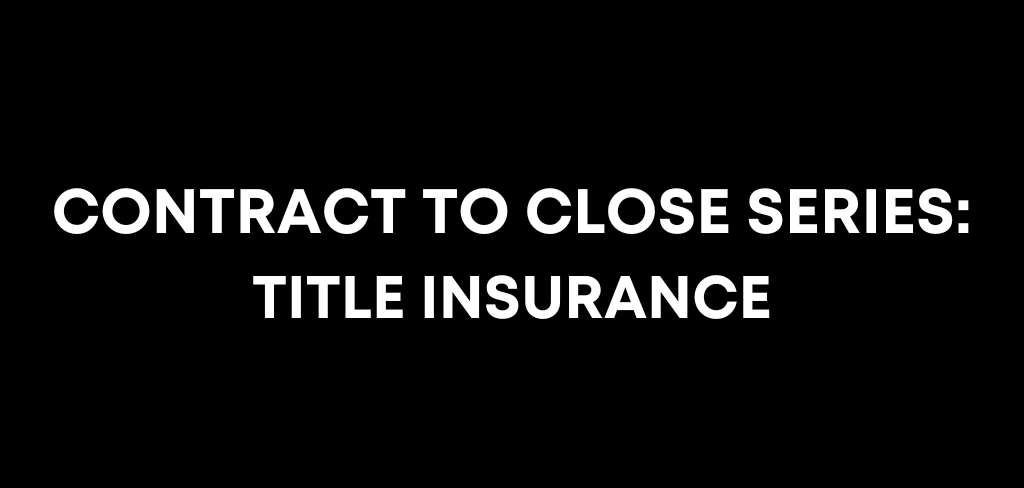 What is Title and What is Title Insurance?
A title is your ownership right to your property, and title insurance is a policy that protects your property rights. As part of the closing process, the title company will perform a "title search." The search helps the title company uncover any issues that could impede your right to a clear title.
If a title search reveals title issues, we, as your REALTORS, will renegotiate based on the information we have. If the title search is clean, the title company can issue title insurance, and we can close.
It's important to note that there are two types of possible title insurance in Tennessee: owner's and lender's. An owner's policy protects your property rights for as long as you, your children, or other heirs own the home. A lender's policy protects the lender's financial interest in your property. Cash buyers, of course, don't have to worry about a lender's policy.
What Does Owner's Title Insurance Cost?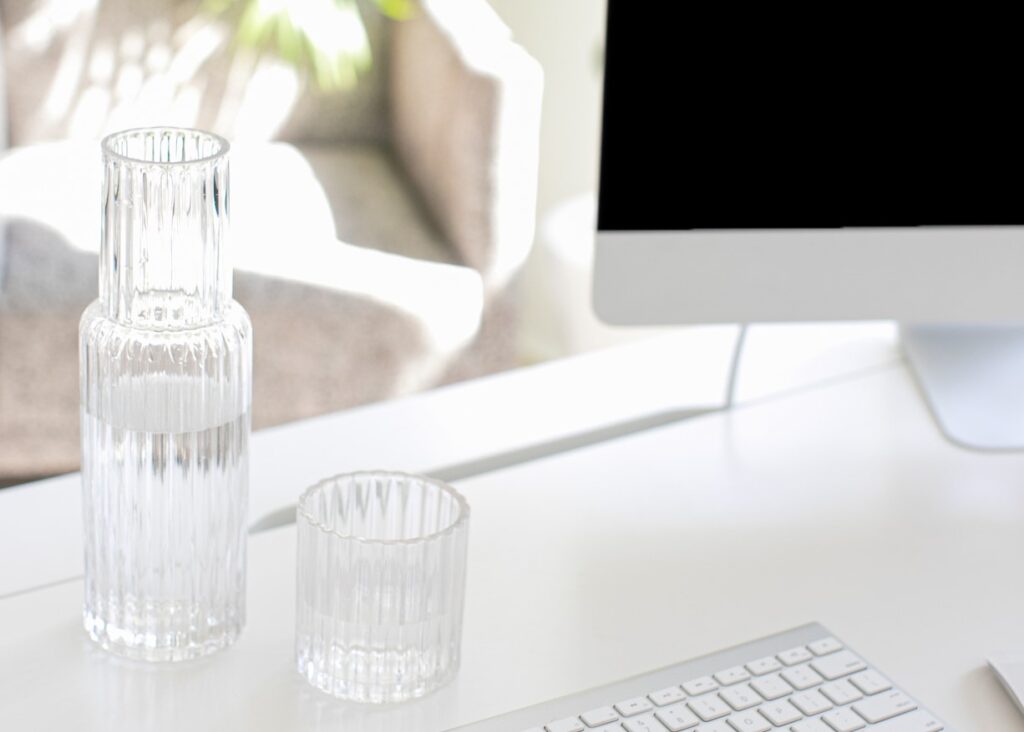 Tennessee is considered a rate-filed state—meaning the Department of Insurance approves the title insurance rates, which are charged to all consumers. Typically, the cost of the title policy is about .5% of the purchase price. The fee is paid once at closing, which covers your property for as long as you or your heirs own the property.
Other additional fees may be shown under "title charges" on your HUD-1 Settlement Statement, including a closing fee paid to your title company. Typically, this fee is around $495 in Tennessee.
Do Buyers or Sellers Pay for Title in Tennessee?
and owner's policy (rates to be filed with the Tennessee Department of Commerce and Insurance) shall be paid as follows:" followed by a blank. Though negotiable, it's common to see sellers pay title insurance in Tennessee.
TIP: Look into a title insurance reissue credit discount, often called a reissue credit, to save money on the cost of title. To qualify for the discount, the seller must be able to provide the title company with a copy of their previous policy. The previous policy must be less than 10 years old. The discount amount for the reissue will vary depending on the age of the previous policy. You can expect to save between 10% and 30%.
Do I Have to Buy Title Insurance in Tennessee?
You do not. A lender may require that you obtain a lender's policy, but an owner's policy is optional. That said, we highly recommend you get an owner's title policy. Of all the closings we've been a part of in Florida and Tennessee, we have never seen a closing happen without one. There are so many issues that can pop up, even those that a title search might miss, and title insurance will ensure you are covered.
An owner's policy will protect you from issues like outstanding mortgages, judgments, and liens against the property due to back taxes. Generally, a standard policy will cover the most common problems, while an enhanced policy will cover more. Check with your title company if you want to ensure that something specific is covered by your policy.
The list below shows what a standard owner's policy covers according to Mid-State Title & Escrow.
Someone claims an interest in your home due to identity theft and a fraudulent deed.
Unrecorded mechanics lien protection for work contracted by the seller.
The tax collector sends you a bill for taxes the seller should have paid.
There is a lien on your property because of a previous deed of trust, recorded judgment, tax, or special assessment.
You do not have the legal right of access to and from your land.
There are recorded restrictive covenants limiting the use of your land.
Someone else has an unrecorded easement on your land.
Reading this list may make it easier to understand why sellers pay title insurance in Tennessee. Though the policy protects the buyer's future interest, it's primarily protecting them from things the seller might have done or known about before closing.
What Should I Look For When Choosing a Title Insurance Company?
Since Tennessee is a rate-filed state, it can be challenging to choose a company since the cost of title insurance in Tennessee isn't a factor. The companies we recommend to our buyers and sellers generally have a customer-centric approach, and we recommend you look for someone offering the same. Also, closings can be messy. For that reason, we highly recommend title companies who rely on technology to keep the process organized and flowing and those with a history of owning and accepting responsibility for the process. Ask your REALTOR for a trusted recommendation if you need help deciding who to use.
If you have any questions about the closing process or title insurance in Tennessee, please feel contact us. We're always happy to help.
Written with the help of Yvette Meldrum, attorney at Mid-State Title & Escrow.