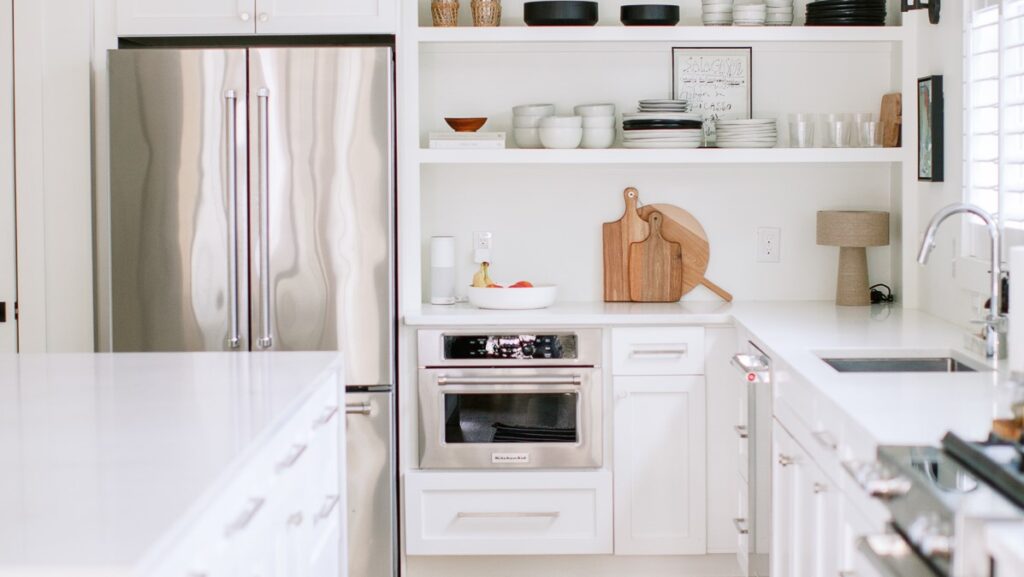 The neighbors behind us are from California, and so are the neighbors to our right and across the street. Our neighborhood makeup is not unique. It's indicative of what's happening throughout Nolensville. Countless people have moved from California to Tennessee, and whenever I meet someone who has made the jump, my question is "why" followed closely by "what surprises you most about life in Tennessee." As you can imagine, I've collected a lot of data—albeit subjective data—that paints a picture of not just the pattern but the motivation behind the pattern of those choosing to start a life in Nolensville.
The Number One Reason People Move From California to Tennessee: Politics
Let's start at the top…the number one reason people tell me they moved from California to Tennessee is politics. In questioning deeper, I've found that "politics" is a catchall that encompasses everything from the literal definition to those we will go through below: taxes, schools, and crime.
Two: Taxes
Tenessee is one of eight states without state income tax. California has the highest income tax of any state, with the average taxpayer paying 12.3%. With many Californians able to work from home, a move from California to Tennessee can equal a significant increase in take home pay.
Beyond personal income tax savings, property taxes in Tennessee are affordable. For reference, the current property tax rate in San Diego is 0.73 percent. According to North County Property Group, "In San Diego, the median property value is $825,000." Using San Diego's current tax rate, the property tax due on an $825,000 property would be $6022.50. In Nolensville, taxes on an equal-value home would be $4,373.00. The Town of Nolensville's property tax rate is .29 cents per $100 of the assessed value.
Note: Property taxes are based on assessed value, not the appraised value in both states.
Three: Schools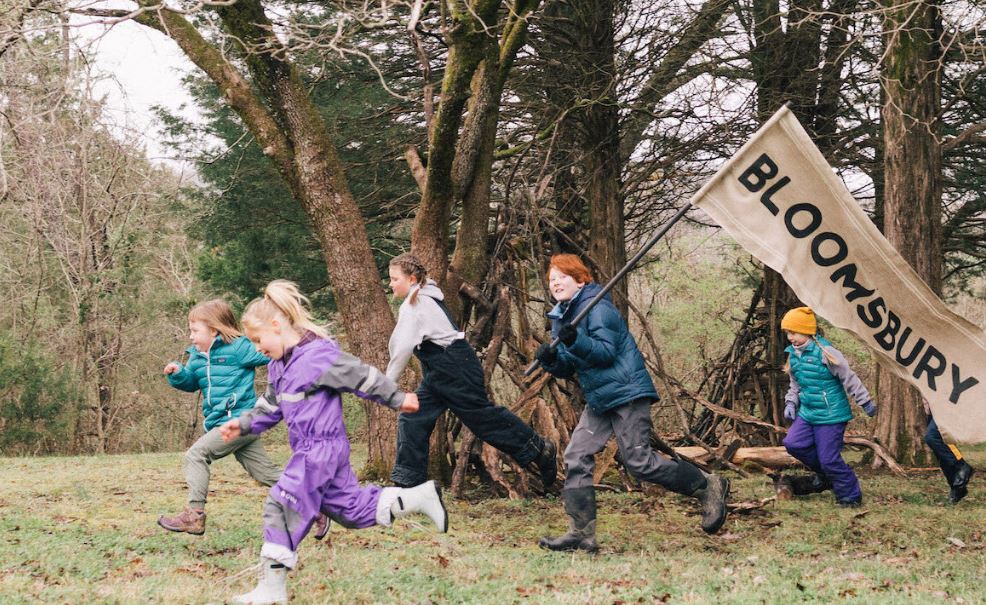 Photo by Bloomsbury Farm School
Our schools aren't for everyone. One California transplant I talked to has moved her children from public schools to a private school in a nearby town. Another parent preferred California's flexibility. In her district, she was allowed to choose which school her children attended. In Nolensville, schools are assigned via zones. Regardless, most people who have moved from California to Tennessee cite schools as a determining factor.
One northern California transplant I talked to paid around $30,000 per year for her three kids to attend private school, while another paid $25,000 per year per child. In Nolensville, public schools offer many of the amenities parents sought when choosing private schools in California.
All of the schools on the Williamson County side of Nolensville are within the Williamson County School District, a district that consistently scores high in national rankings and offers opportunities like winning athletic programs, technical education programs, and excellent college prep guidance.
Second to public schools, a couple of moms cited Tennessee's lax homeschool laws. In Tennessee, parents can educate at home by registering with their local school district, a church, an umbrella school, or an accredited online school. The flexibility allows parents who move from California to Tennessee to choose a curriculum or make their own. Homeschool enrichment programs in and around Nolensville include Bloomsbury Farm School, Veritas, Adventure Hollow, and Southeast Nashville Homeschool Enrichment.
Four: Crime (or rather the lack thereof)
Those I talk to describe crime in California as "out of control" with horrific antidotal stories to back up their claims. The statistics I see online paint a varied picture of what's happening in California, with an overall decrease in violent crime over the past decades being statistically accurate. That said, isolating pockets of California and shortening the timeline, I can see what they must be seeing.
Over the past couple of years, crime has worsened in some areas. An article posted to Spectrum News says that crime in LA county is up, with a 30% increase in homicides and a 43% increase in shootings over the past couple of years. That said, comparing the crime rate of the entire state of California to Nolensville isn't fair. What I can tell you is that neighborhoodscout.com says that one's chance of becoming a victim of a violent crime in Nolensville is 1 in 1,537, stating that Nolensville is safer than 86% of U.S. Cities.
Five: Family and Friends
Finally, while I don't hear this reasoning often, I have met several Californians who moved to Tennessee to follow friends, family, or to attend one of Nashville's universities before deciding to plant permanent Tennessee roots.
How Californians Feel After Moving to Nolensville
A couple of weeks ago, Matthew and I ran into an ex-California family at the town Christmas tree lighting.
"This is why we moved here," they gushed, "it feels so small town." Ironically, the family had moved to Nolensville from a small town in California, so when I asked them to clarify, they said, "it's just friendlier."
And in asking multiple former Californians what surprised them most about life in Nolensville, friendliness is top of the list. We have our moments. Sometimes, we Nolensvillians disagree and fight and say embarrassing things on the Nolensville 411, but when we need each other, we come together. It's the people that make Nolensville so special.
If you're planning to make a move from California to Tennessee, give us a call, we would love to help you.