A digital aerial of the proposed St. Michael Academy in Nolensville. Courtesy of St. Mother Teresa Church
Schools in Nolensville are rezoned approximately once every three to four years. The last time schools were rezoned was four years ago, which means it's time for Nolensville school rezoning.
Why a Rezone in Nolensville?
In 2010, the population of Nolensville was 5,861. In 2021, our population surpassed 15,000, and we're not done growing. Nolensville schools are about to get a lot busier, and some of our schools are already over capacity.
Construction in the neighborhood of Annecy, for example, is about 56% complete, with 278 total lots in the neighborhood. The Darsey project will bring 211 new homes to Nolensville, Four Springs will bring 318 lots/units, McFarlin by Southern Land will bring 735 lots/units, Rosebrook still has about 120 lots to build on, and I'm just skimming the surface of what's to come. We need a solution for our schools.
Nolensville School Rezoning Will Impact Elementary Schools in 2023
Nolensville Elementary School (NES) is 100 students over capacity. Sunset Elementary (Sunset ES) is about 200 students under capacity. Jordan Elementary (Jordan ES) and Mill Creek Elementary are also both under capacity. The Nolensville school rezoning proposals put forth by the school board aim to correct this imbalance by distributing students from NES to Sunset ES and Jordan ES.
Proposal one, for example, moves the NES students who live west of Nolensville Road to Sunset ES. It also moves those who live on both sides of Nolensville Road south of Kidd Road (to and including Nolen Park) to Sunset ES. The students living in Brookfield, Concord Crossing, and Woodlands at Copperstone would move from Sunset ES to Jordan ES. Finally, the students who live in the Telluride area are currently split between Jordan ES and Sunset ES. The Nolensville school rezoning proposal would move these students to Sunset ES.
The original proposals can be viewed here. The school board will meet tomorrow, November 28th, for a final vote.
Nolensville Middle Schools Will Also Be Impacted
The school board proposal also impacts kids in middle school. The rezoning for middle schoolers aligns perfectly with the proposed elementary school zone changes described above and linked here.
The rezone would move 72 students from Mill Creek Middle School to Sunset Middle School. This shift would also impact the children's high school path. Currently, 50% of the kids who attend Sunset Middle School go to Nolensville High School (NHS), and 50% go to Ravenswood High School (RHS). If the proposal passes, that split will change to 55% of Sunset Middle Students being fed to NHS and 45% to RHS.
High School Expansions
Beyond the slight shift described above, high schools in Nolensville will see little to no impact. All of Williamson County's high schools were pre-planned with growth in mind. They are all currently either slated for expansion, currently being expanded, or already expanded.
NHS is slated for expansion to increase capacity to 2000 students. The expansion is slated for 2026. Ravenswood, Independence, Summit, and Paige High Schools are all already expanded or in the process of being developed to support more students. Finally, like NHS, Centennial is also on the books for future expansion.
Solutions: Grandfathering Might Help; The Southern Land Project School & St. Michael Academy Won't
Rezoning understandably creates stress. It's disruptive to students and can potentially split them from friends. Grandfathering is one possible solution in Williamson County. According to William County Schools, "Grandfathering after a school rezoning is not automatic. The online out-of-zone request portal for the 2023-24 school year opens on February 1st, 2023. The deadline to apply is April 15th."
St. Michael Academy
Second, while not a solution for our current Nolensville rezoning challenges, the to-be-built St. Michael Academy is a possible forward-looking solution. The $60.2 million facility is being built at 7668 Nolensville Road. The school is expected to open in the Fall of 2024. It would be the first private school in Nolensville.
According to former school board member Gary Anderson, St. Michael was not a consideration when rebalancing students for this current rezone. First, St Michael is expected to pull students from Rutherford and Williamson Counties. Second, it's opening in phases. The first phase will be the combined elementary and middle school, but it's unknown if they plan to open initially for all grade levels or if they will open for the lower grade levels first. The second phase will include the construction of a high school.
According to the Williamson Home page, the school will "eventually serve approximately 525 students in prekindergarten through eighth grade."
The Southern Land School
The Southern Land Project includes a proposed elementary school; however, there are three issues when viewing this as a possible solution to the proposed zoning changes.
First, Anderson shared with us that Southern Land is offering just 15 acres for the school, which is insufficient. The potential developer of the adjoining property has offered the abutting land to the school district. The additional land would give the new elementary school the space it deserves. That said, neither project is considered a "done deal."
Second, as mentioned, the Southern Land project includes 735 lots. When you look at the size of the community and the proposed surrounding community, it's enough to feed its own school. So while the school will meet future needs, it does little to alleviate our current issues.
Third, the project is still years from completion. It will likely be another 3-5 years before the new school is ready. Regarding the timeline to completion, the City of Nolensville requires that Southern Land run sewer to the site, which takes 18-24 months, and then there is the housing development process.
A Final Note
When searching for homes in Nolensville this coming year, I suggest looking at the current school and land zoning of the home you are interested in and what's to come. Working with someone specializing in Nolensville who knows what's happening in this community is incredibly important. At The Tabor Team, we know Nolensville. We know it's past, and we know what's coming.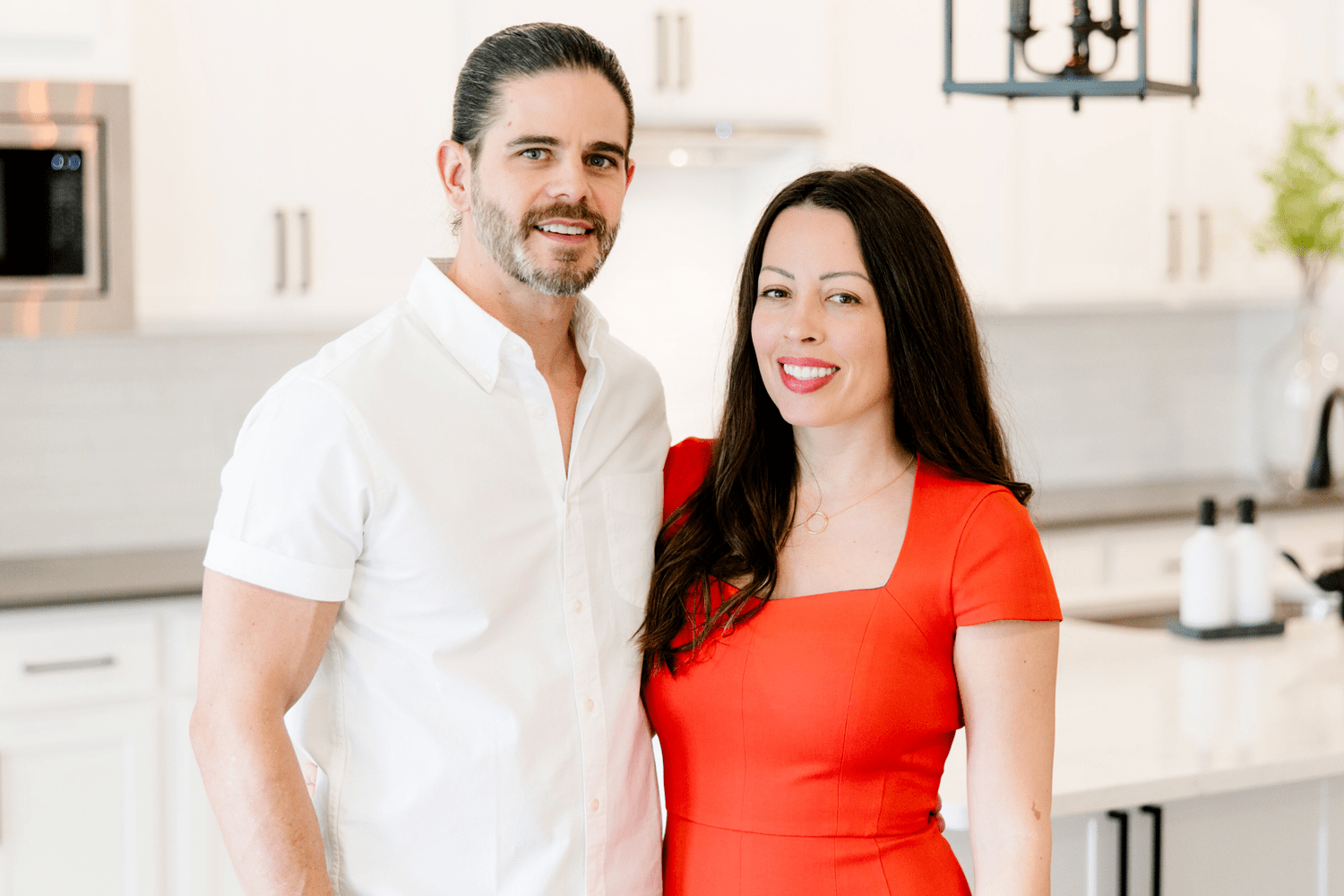 Thanks for visiting.
It is our goal to provide you with a boutique, luxury as a service real estate experience with the warmth and quality we expect ourselves.
Contact us today. We look forward to working with you.
Matthew & Noelle Tabor, REALTORS