If you're daydreaming about packing up and starting fresh in Nolensville, there are a few questions to consider. After all, Nolensville has to be the right fit. I want you to move here, but I want you to do so with hearts in your eyes and peace in your heart. To help you determine if Nolo life is for you, I've compiled tips, facts, and questions to ask yourself before committing to a move to Nolensville.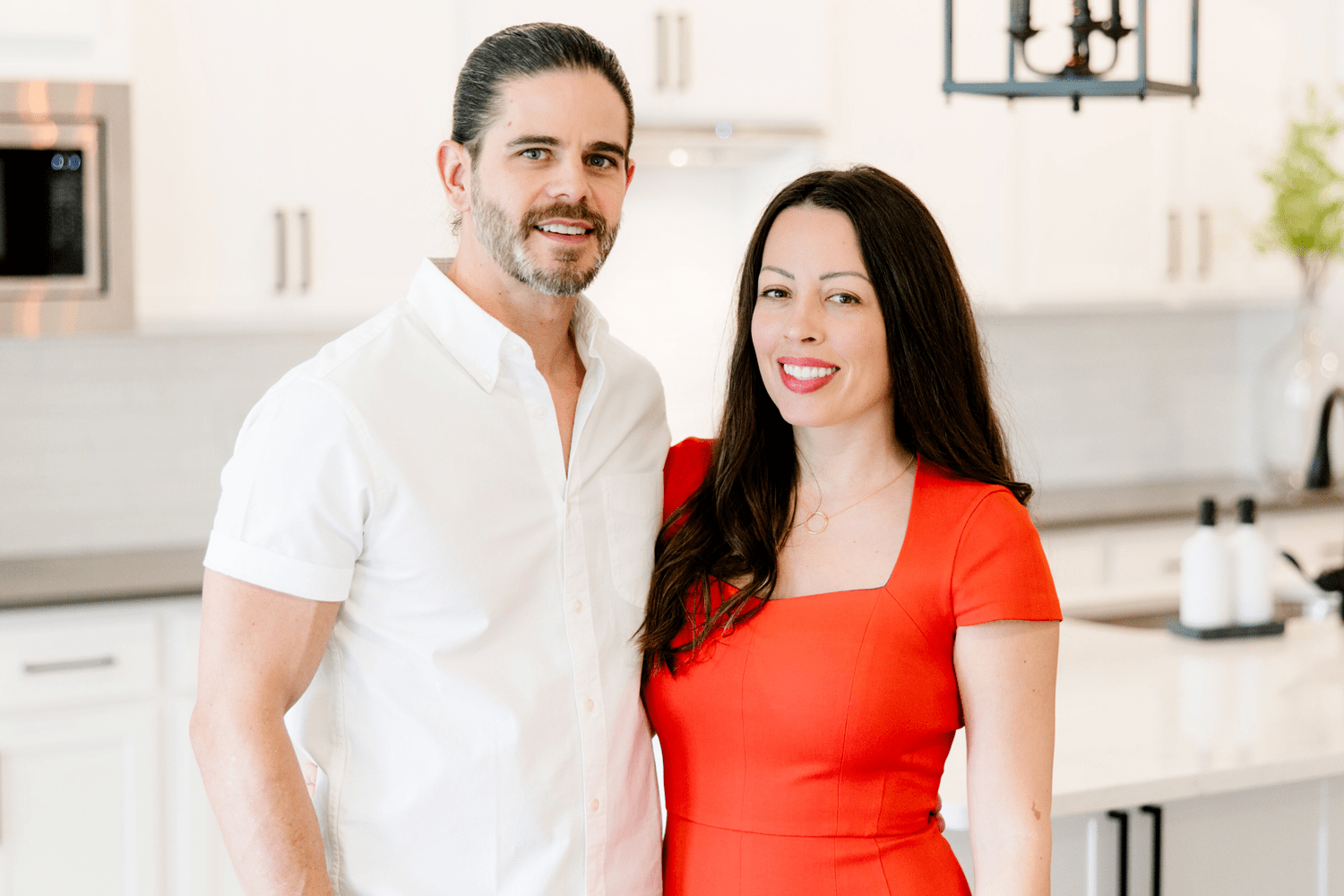 At the Tabor Team, it is our goal to provide you with a boutique, luxury as a service, real estate experience.
We are excited you're here and look forward to working with you.
– Matthew & Noelle Tabor
Get in touch today
Do I plan to commute?
When deciding between middle Tennessee communities, commute times should be considered. While writing this article, I asked several local commuters and scoured local forums for tips and times. The number one tip I heard is to leave before 7 AM, with one neighbor adding, "If you leave after 7, you're out of luck any way you go."
My suggestion? If you're planning on moving to Nolensville, do a commute "test run" to see how long it takes. If you're testing in the summer, note that school season significantly impacts commute times. If you practice your commute when school is out, add 20 minutes to your estimated commute. One Nolensville neighbor who works near One Hundred Oaks shares that when school is out, it takes her about 35-40 minutes to commute, but once school starts, her commute time jumps to 55-60 minutes.
Another tip? Most neighbors suggest using the Waze app to help you find the best commute path though they all generally agree that I-65 is less crowded than I-24.
Finally, Matthew and I can search for properties based on commute time. We would be happy to help you do the research to make sure Nolensville is the right fit for you. We just need your office address and the amount of time you're willing to invest into your commute, and we can generate a list of homes for sale that match your criteria.
Takeaways:
Commute times can be long from Nolensville.
Adjusting your work time so you can leave before 7 AM helps reduce time spent in traffic.
Commute times will increase when school is in session.
The Waze app can show you the way.
We can search for properties based on commute times.
What will moving to Nolensville look like for my kids?
If you're considering a move to Nolensville with your kids, imagining their life here is probably occupying more of your head space than worrying about what your life will look like in Nolensville. Nolensville has a significant population of kids, offers child-friendly activities, and has an award-winning school system. I have an article that covers moving to Nolo with kids here, but I'll leave you with one piece of advice: verify which county your future Nolo home is in.
When looking for homes in Nolensville, keep in mind that choosing a county means choosing between three school districts. When most people think of Nolensville, they think of Williamson County and the Williamson County School District. If that's the case for you, it's important to note that Nolensville spans three counties: Williamson, Rutherford, and Davidson. For example, some homes in the Burkitt Place neighborhood are in Davidson County, and some are in Williamson.
If you want your children to attend private school, there is a nearby Montessori school, homeschool enrichment programs, and religious schools. Most parents who choose private schools have to commute, but soon, Nolensville will be home to a new Catholic school.
Takeaways:
The town of Nolensville spans three different school districts.
Nolensville is a wonderful place to raise children.
Most private schools require a commute.
I discuss moving to Nolensville with children in greater detail here.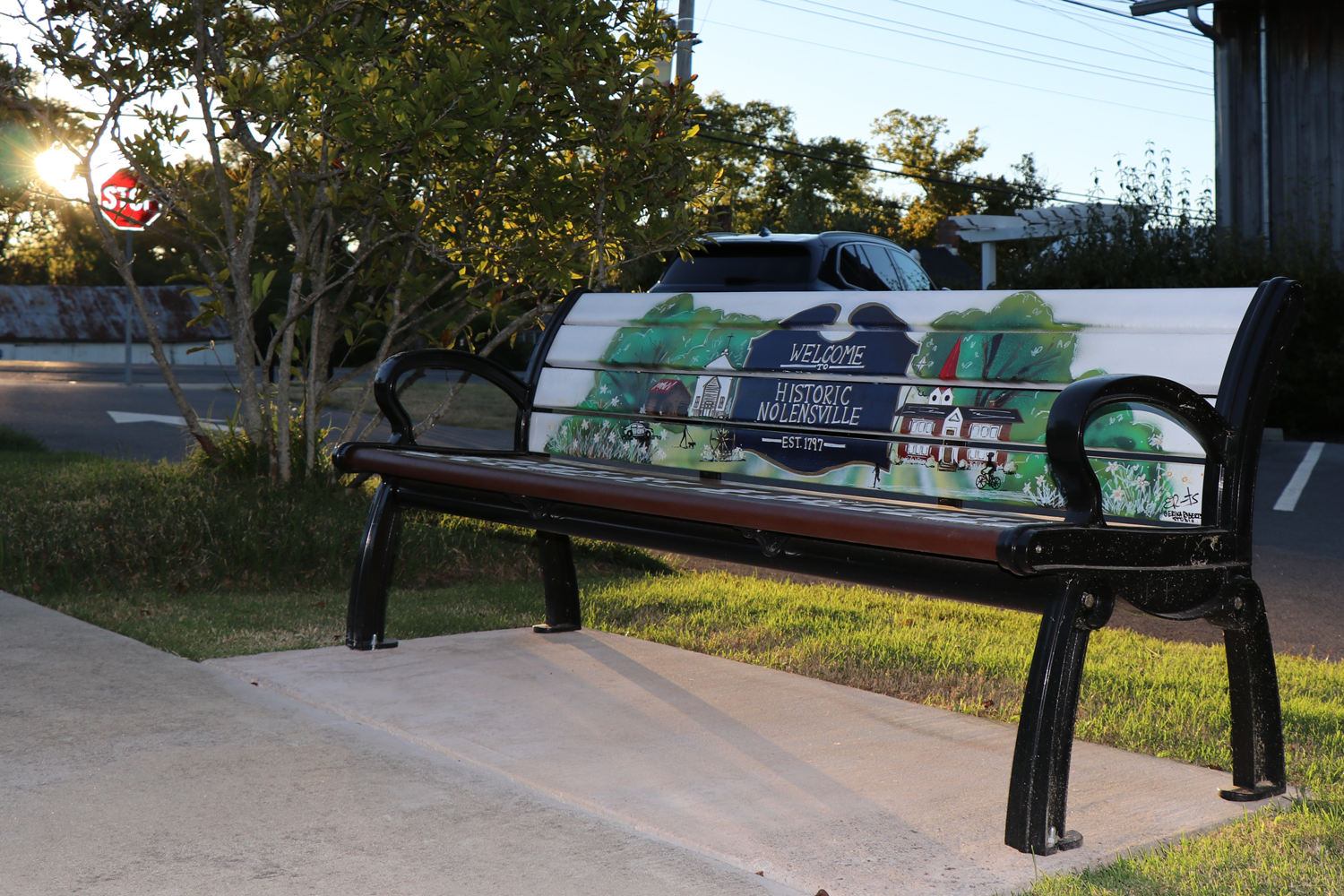 Are people without kids moving to Nolensville?
YES! YES! YES! My parents moved to Nolensville when our son was in 2nd grade, and though he's well beyond the "needs a babysitter" stage, they've stayed. They've built a community here; they have fun here. My dad retires this year, and I've asked my parents in various ways what they envision for themselves post-retirement. Each time, their answer consistently includes Nolensville. Nolensville is full of people experiencing all phases of life. We have single residents, couples who don't want kids, couples planning to have kids, and retirees. Nolensville is for everyone who chooses to live here.
Takeaways:
People are experiencing all phases of life in Nolensville.
People of all ages move to Nolensville
Can I survive in a town that's lights out before midnight?
Nolensville isn't as sleepy as it once was, but it's still a sleepy town. There's a brewery, a distillery, and Happenchance Social for craft cocktails, wine, and music, but as far as nightlife, that's about it.
Nolensville is a great spot for the not-too-late-at-night night owl, with all of the aforementioned options closing before 11:30 PM on the weekends and most restaurants shutting down by 9. That said, Nolensville has plenty of people who want an active night out, which can look like grabbing a Lyft, Uber, or DD and heading to downtown Nashville.
Takeaways:
We have a brewery, distillery, and social lounge, but all are closed before midnight on the weekends.
Most restaurants are closed by 9 PM.
A trip to Nashville for a night out is always an option.
People who want a thriving nightlife scene right in their backyard probably shouldn't move to Nolensville.
Will moving to Nolensville provide an environment where I can thrive?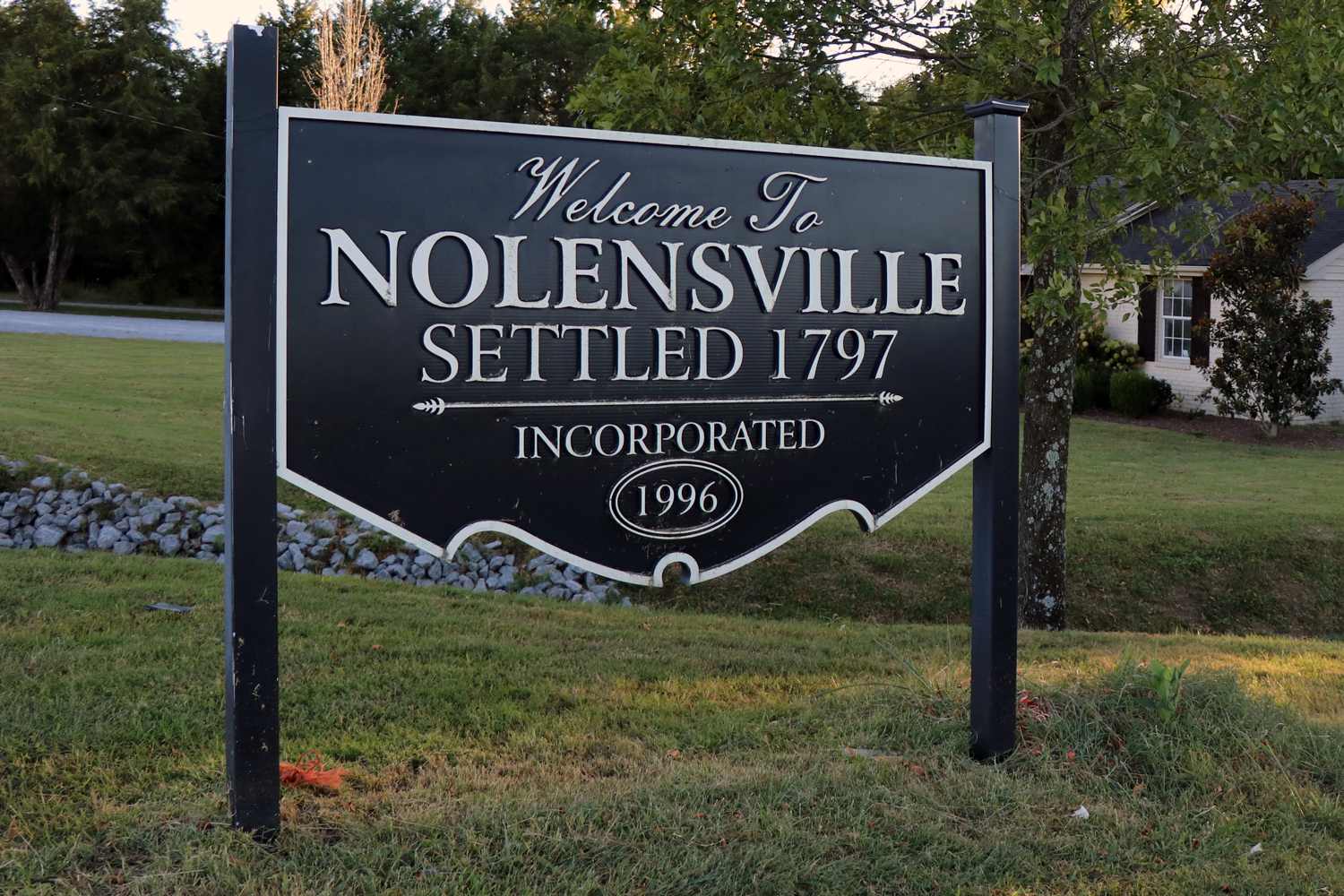 Nolensville is quiet. At night it's so dark you can see the stars. It's a small town but choosing a small town doesn't mean leaving yourself and your interests behind. There are plenty of niche groups and opportunities for involvement. For example, the recently formed Artist Guild of Nolensville speaks to local artists. We also have networking groups like TN Women Connect. For the grownup hobbyist there's the Nolensville Running Club, a group so true to the heart of Nolensville that it almost makes me want to become a runner. There's also cycling groups, car shows, seasonal events, and so much more. If you can't find what you want in Nolensville, boundless opportunities can be found in Nashville.
Takeaways:
Nolensville has niche clubs and groups to speak to multiple interests.
Being near Nashville also expands the possibilities and opportunities available to the people of Nolensville.
Why do I really want to move to Nolensville?
Why you want to move is a question only you can answer. Anytime I meet someone who has moved to Nolensville, I ask, "Why did you choose to move to Nolensville?" The answers are as diverse as those who answer me: lower taxes, four seasons, work, politics, the school system, to be near family, etc. Each Nolo newbie has their own story and their own reason.
I asked one of my neighbors about her first weekend in Nolensville after moving from San Diego, California. She shared with me that it was magical and quintessential. She biked to Oh My Chives for milk from a local farmer and enjoyed a cup of coffee and an acai bowl on the patio before selecting local stems from TN Cut Flower Co and making her way back through the trail system. To her, it was the perfect start to her life in Nolensville. Choosing to move to Nolensville is choosing small town life. If Nolensville calls to you, we would love to help you write your small town story.